EDIT MAIN
CISD ALUMNI ASSOCIATION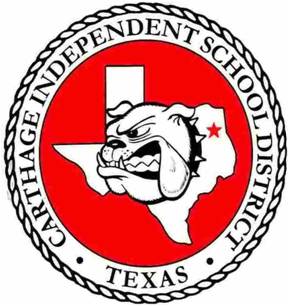 The primary purposes of the CISD Alumni Association are to establish a Distinguished Alumni Hall of Fame, to maintain a centralized database for all CHS and Turner graduates, to provide assistance to reunion committees, and to provide an additional bond among graduates and among classes of graduates.
---
2018 Alumni Association Board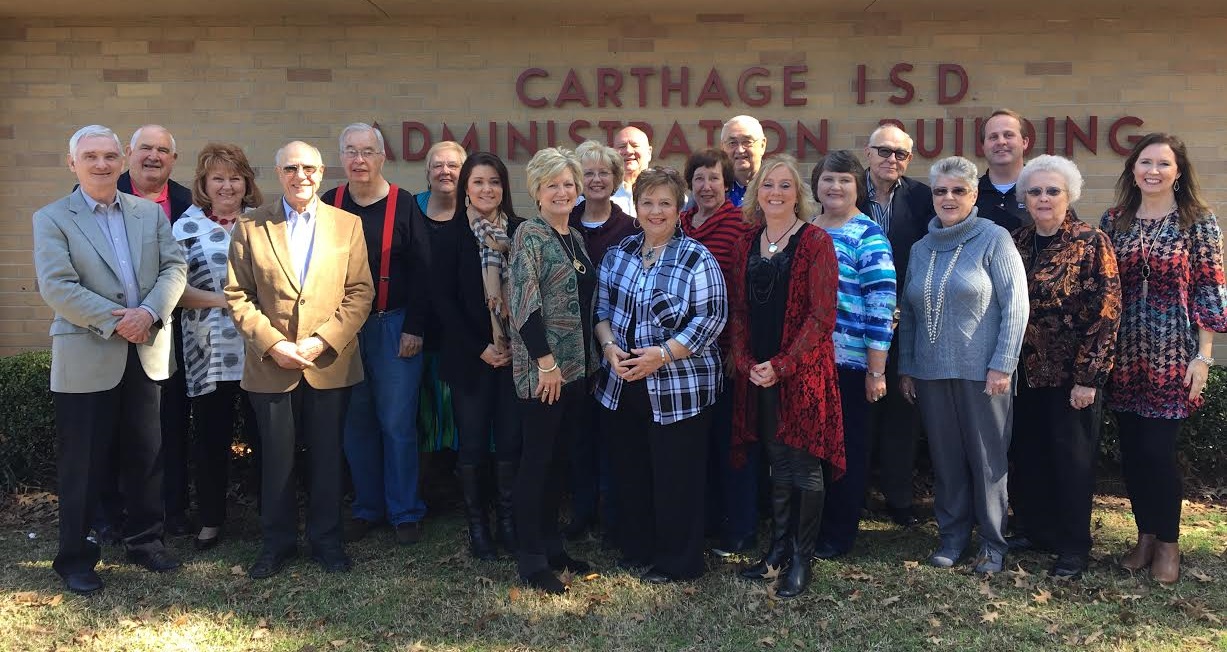 Distinguished Alumni Hall of Fame

The Distinguished Alumni Award will recognize graduates of Carthage and Turner High School whose achievements, strength of character, and citizenship serve as models to inspire and challenge today's youth. Awards for as many as three alumni will be given each year for achievement in various fields of service which include, but are not limited to, the arts, athletics, business, education, entertainment, the law, medicine, music, philanthropy, politics, public service, religion, scholarship, and science.
The award must be accepted in person; however, awards may also be given posthumously. Individuals who are nominated for Distinguished Alumni and are not chosen will continue to be eligible for two years following the initial nomination. The recipients will be honored with numerous activities and citations at Homecoming. They will be inducted into the CISD Alumni Hall of Fame, complete with a picture and biographical sketch permanently displayed in the commons area of Carthage High School.
---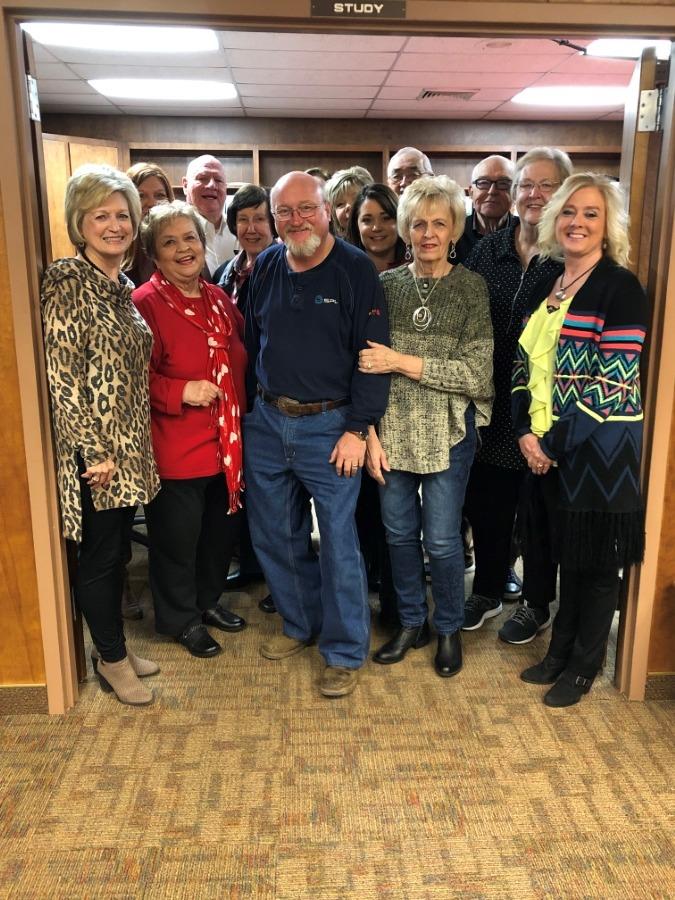 Alumni Members who attended the meeting February 13, 2019