Office Hours:
Monday - Thursday: 7:30am - 4:00 pm
Friday: 7:30am-3:30pm
903-693-8611 ... 903-693-5948 (fax)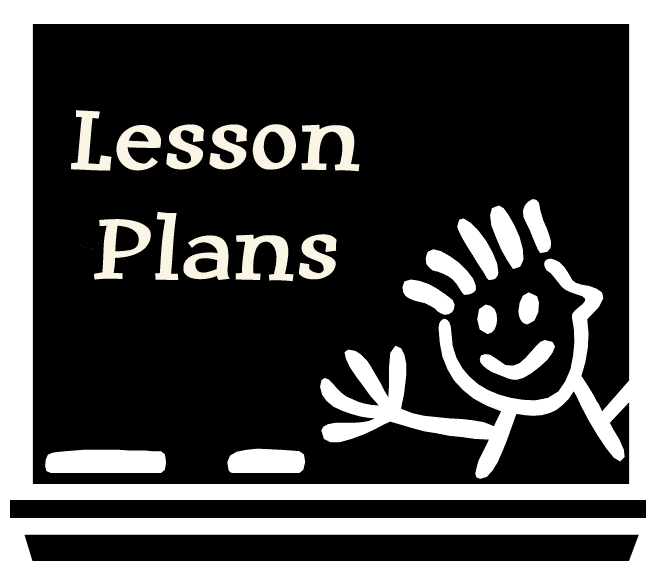 Please check the CURRICULUM tab for student lesson plans and homework assignments.
Image result for school rules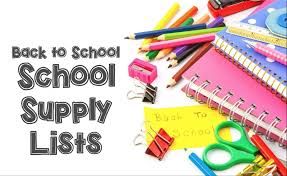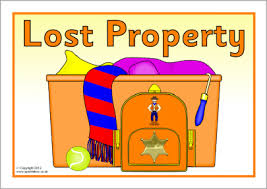 Please encourage your student to check "Lost and Found" in the D Hall Office regularly if they are missing items. As the weather gets cooler we are finding many hoodies, sweatshirts, and jackets that have been abandoned in the cafeteria or hallways. We also have quite a collection of lunch sacks in the "Lost and Found".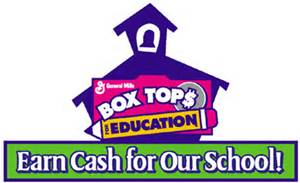 Box Tops for Education
Baker Koonce participates in the Box Tops for Education program. You can help us earn money by clipping Box Tops from your favorite products. You can send your Box Tops with a student or you can drop them off at the office.