Kindergarten and First Grade Home School Connections! ❤️🐾 #WhereBulldogsBegin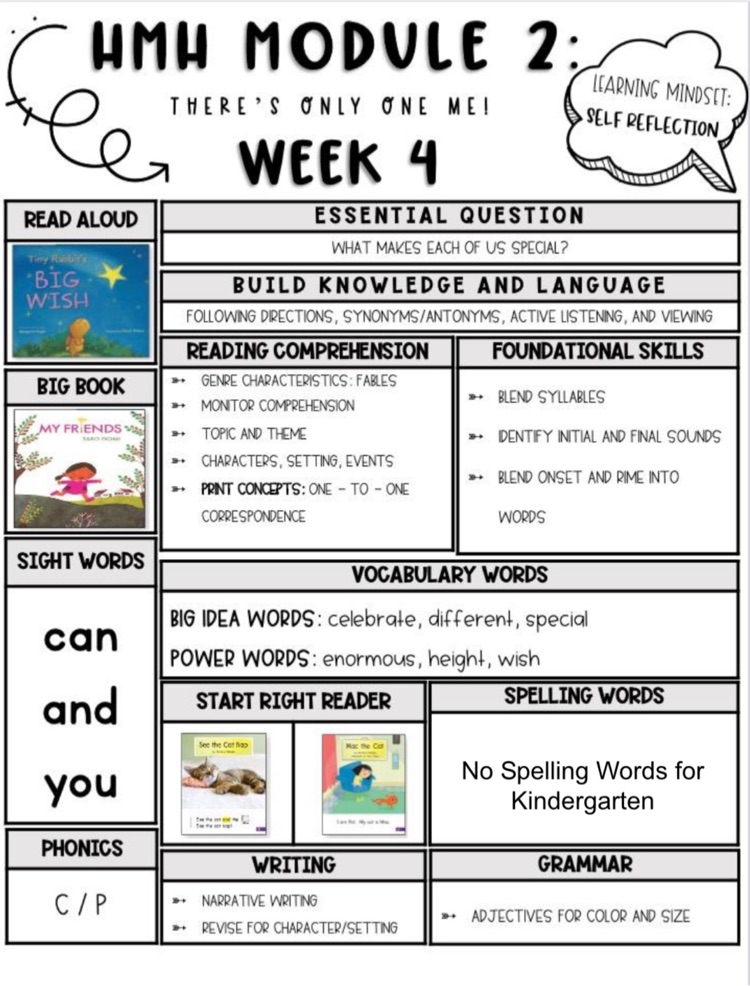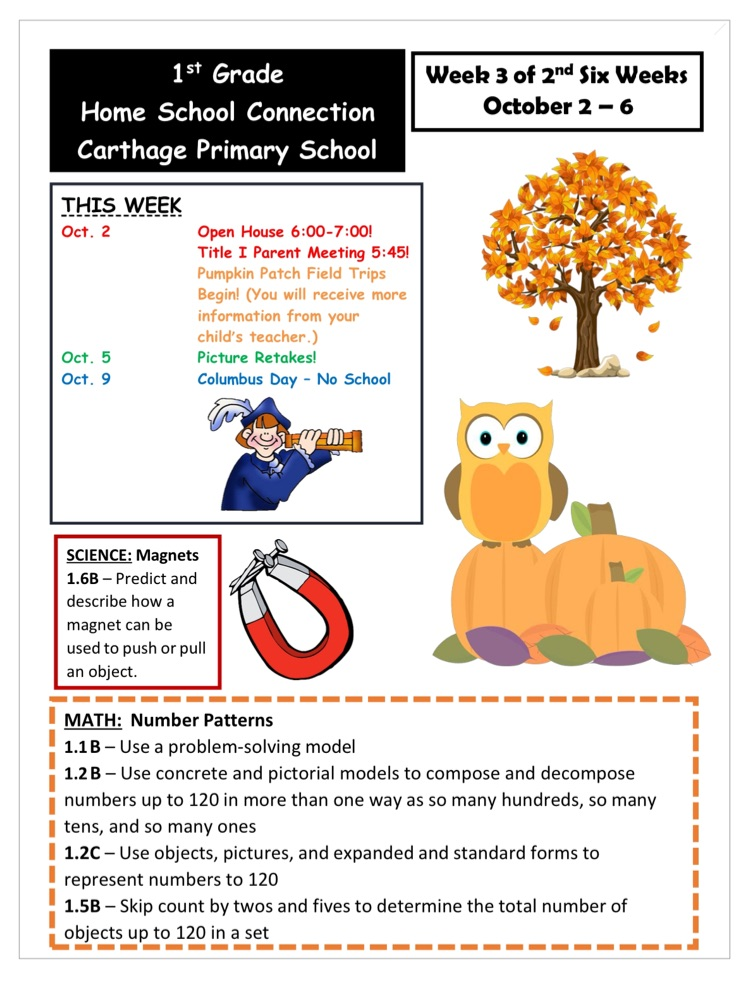 𝐎𝐩𝐞𝐧 𝐇𝐨𝐮𝐬𝐞 T͜͡O͜͡N͜͡I͜͡G͜͡H͜͡T͜͡!͜͡ 6:00-7:00 🅟🅐🅡🅔🅝🅣 🅜🅔🅔🅣🅘🅝🅖 will take place in the cafeteria at 5:45. 𝕎𝕖 𝕙𝕠𝕡𝕖 𝕥𝕠 𝕤𝕖𝕖 𝕖𝕧𝕖𝕣𝕪𝕠𝕟𝕖 𝕥𝕠𝕟𝕚𝕘𝕙𝕥! ❤️🐾 #WhereBulldogsBegin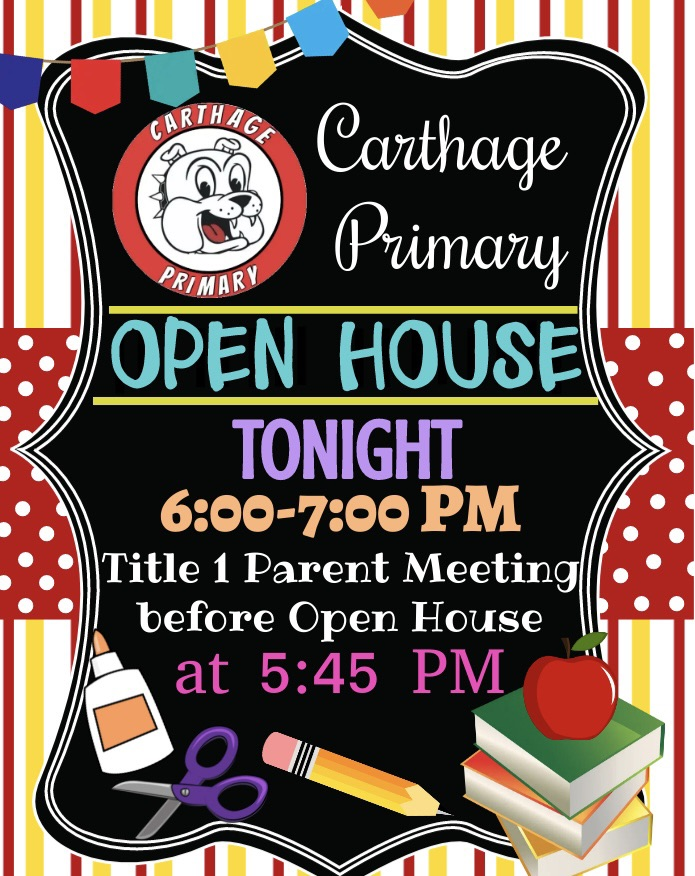 Kindergarten and First Grade Home School Connections ❤️🐾 #WhereBulldogsBegin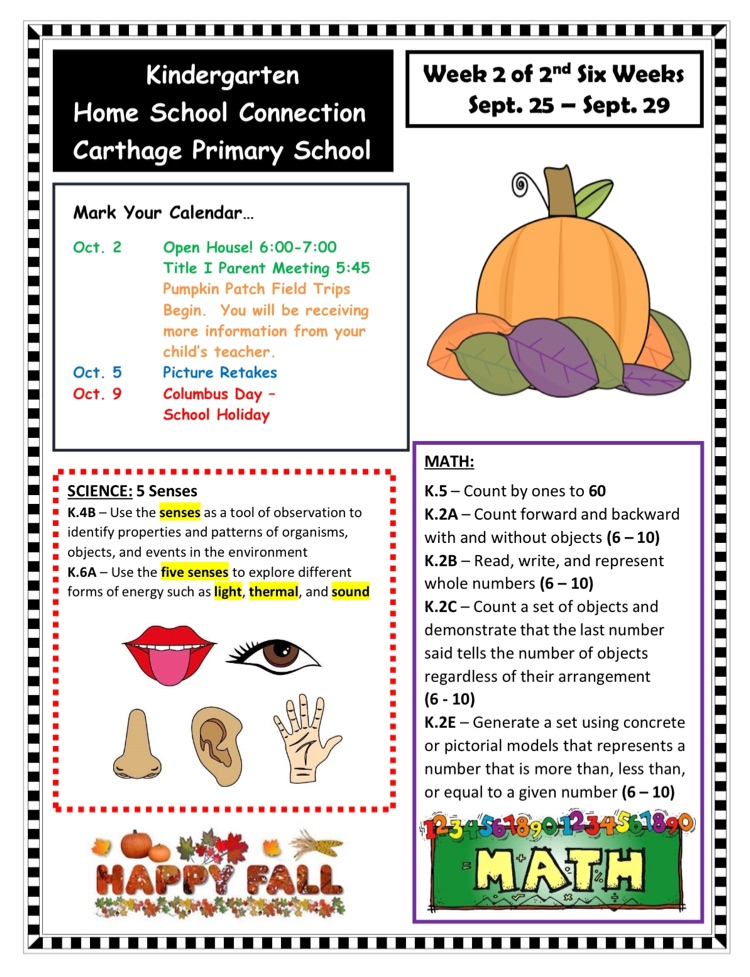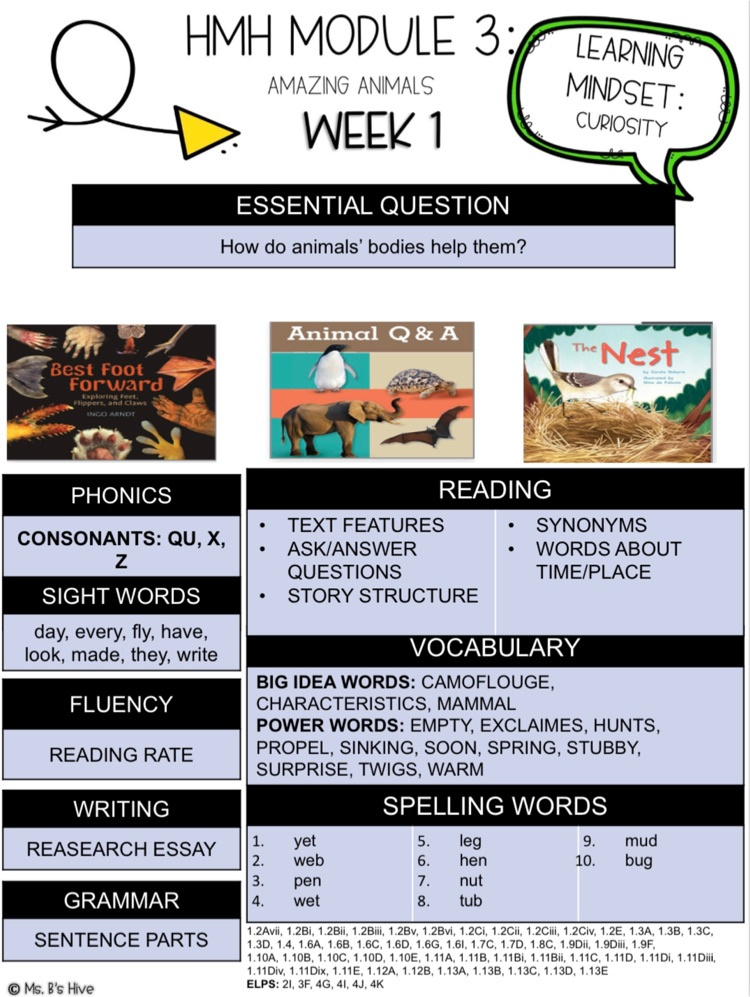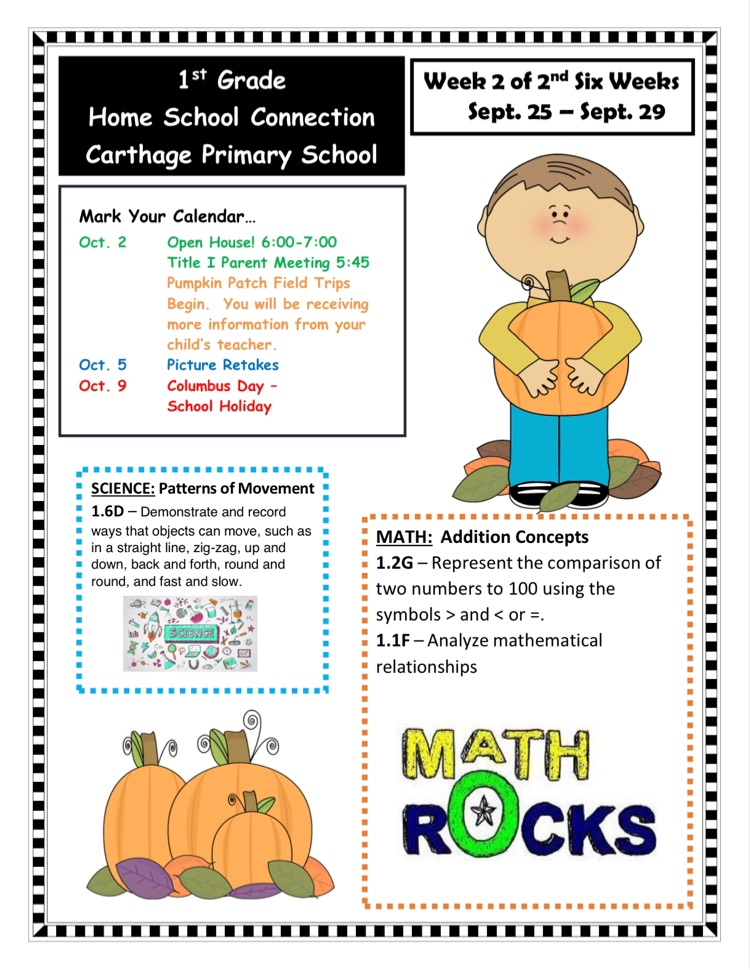 Kindergarten and First Grade Home School Connections! ❤️🐾 #WhereBulldogsBegin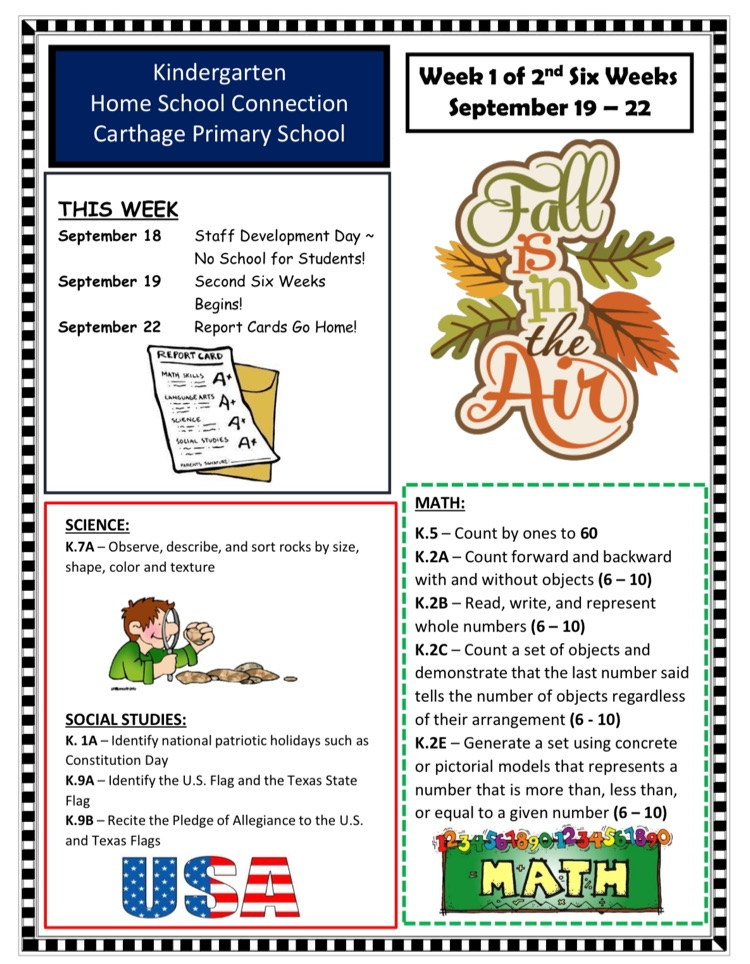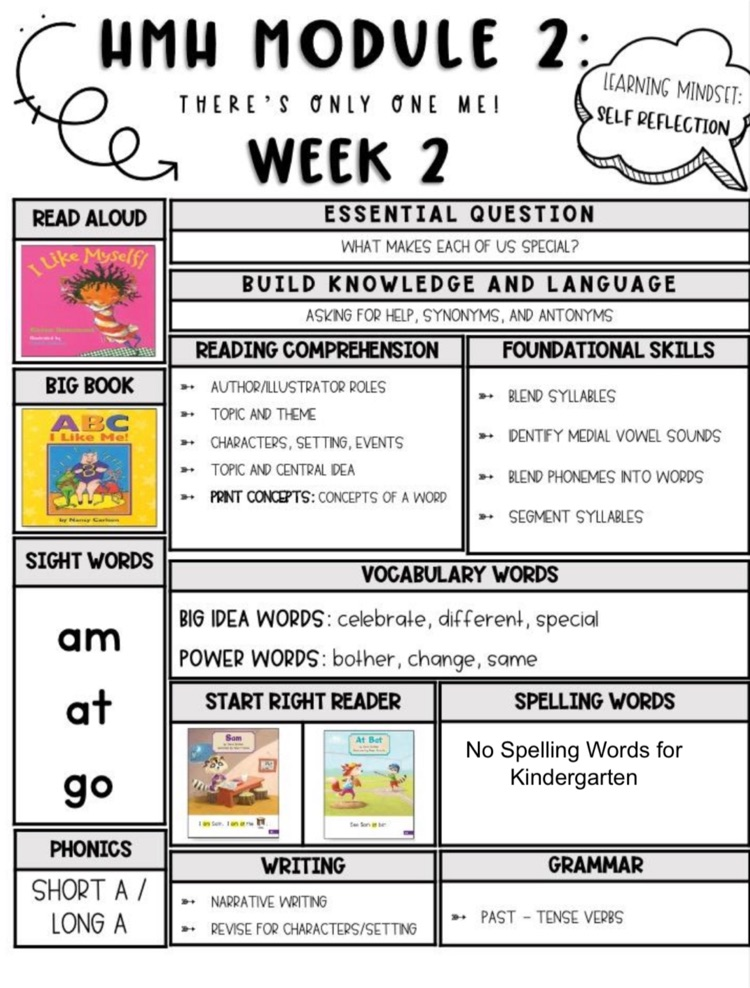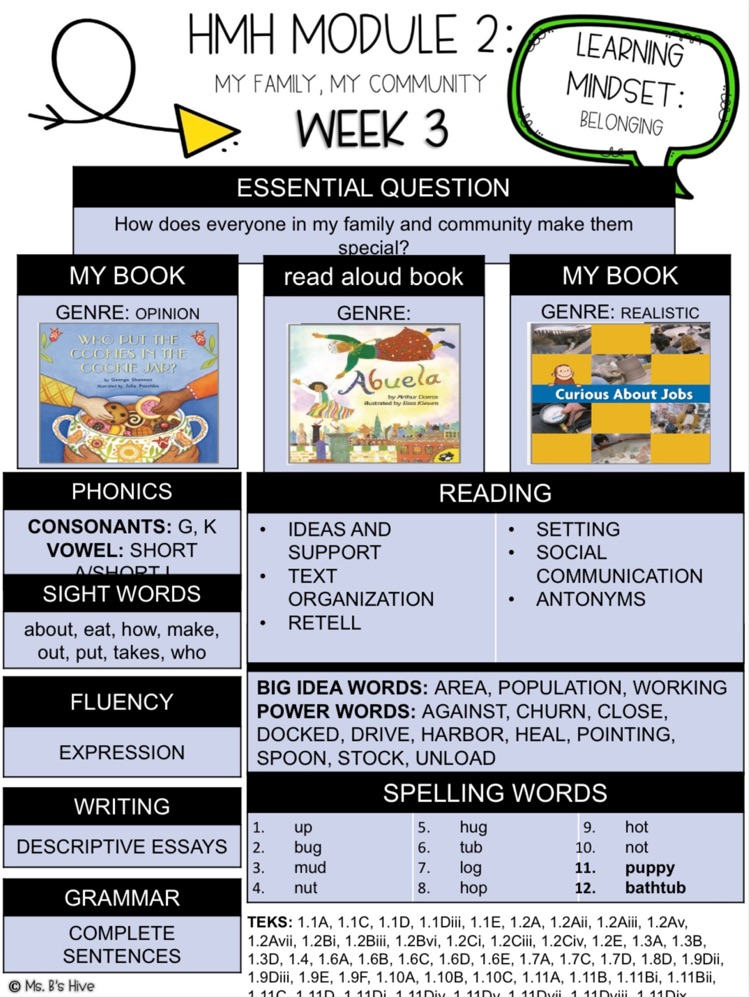 REMINDER -- 📅 Monday, September 18, 2023, is a 𝘀𝘁𝘂𝗱𝗲𝗻𝘁 𝗵𝗼𝗹𝗶𝗱𝗮𝘆 𝗮𝗻𝗱 𝗽𝗿𝗼𝗳𝗲𝘀𝘀𝗶𝗼𝗻𝗮𝗹 𝗱𝗲𝘃𝗲𝗹𝗼𝗽𝗺𝗲𝗻𝘁 𝗱𝗮𝘆 for staff. We will see students back on Tuesday, September 19. Enjoy the long weekend, Bulldogs! 😃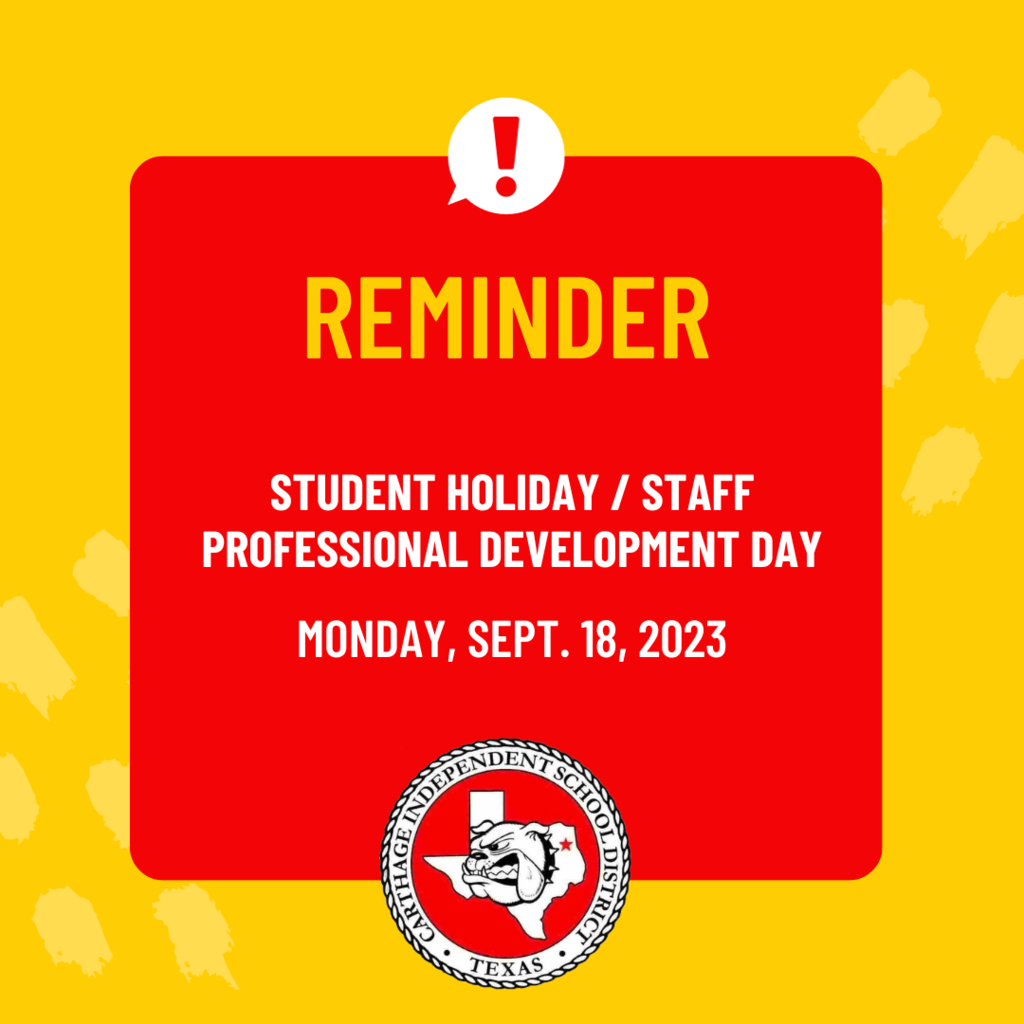 Kindergarten and First Grade Home School Connections! ❤️🐾 #WhereBulldogsBegin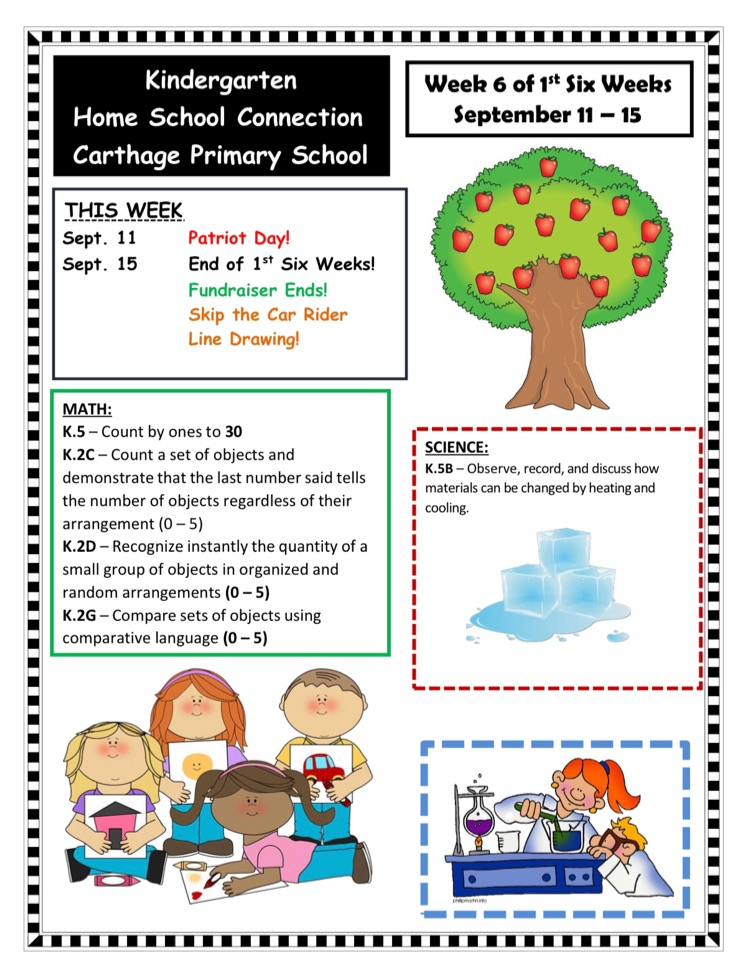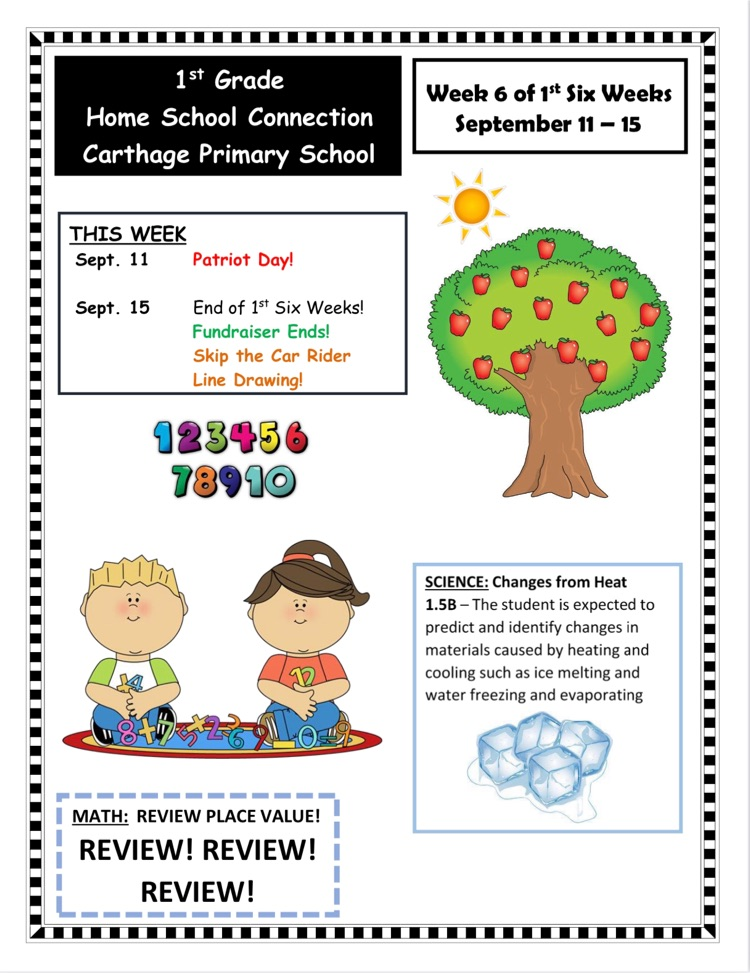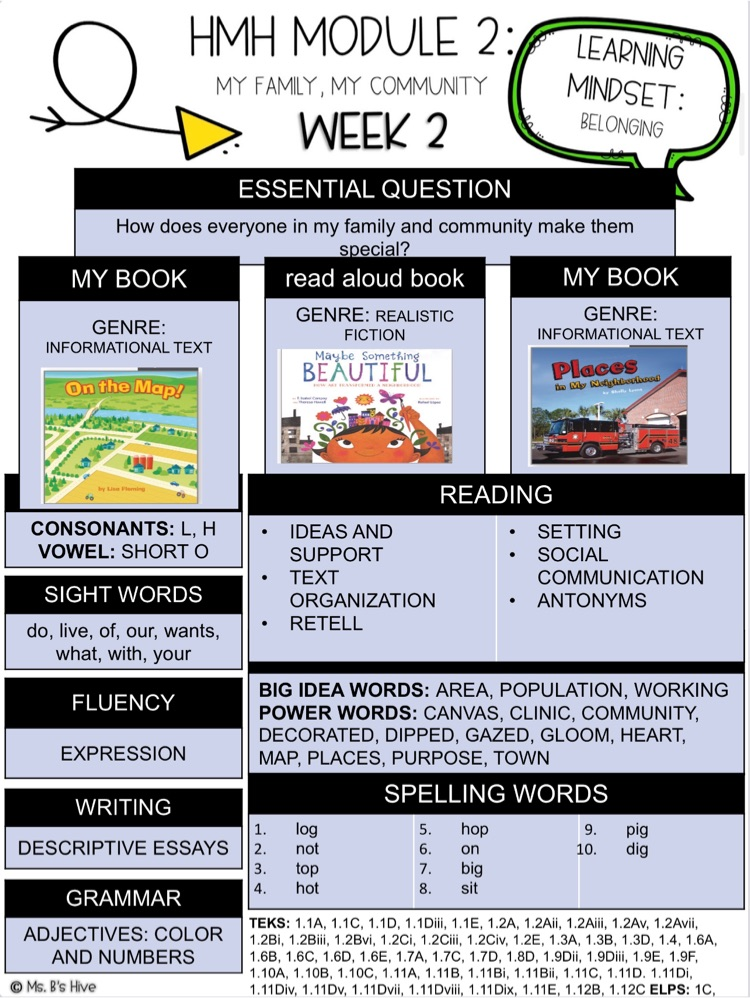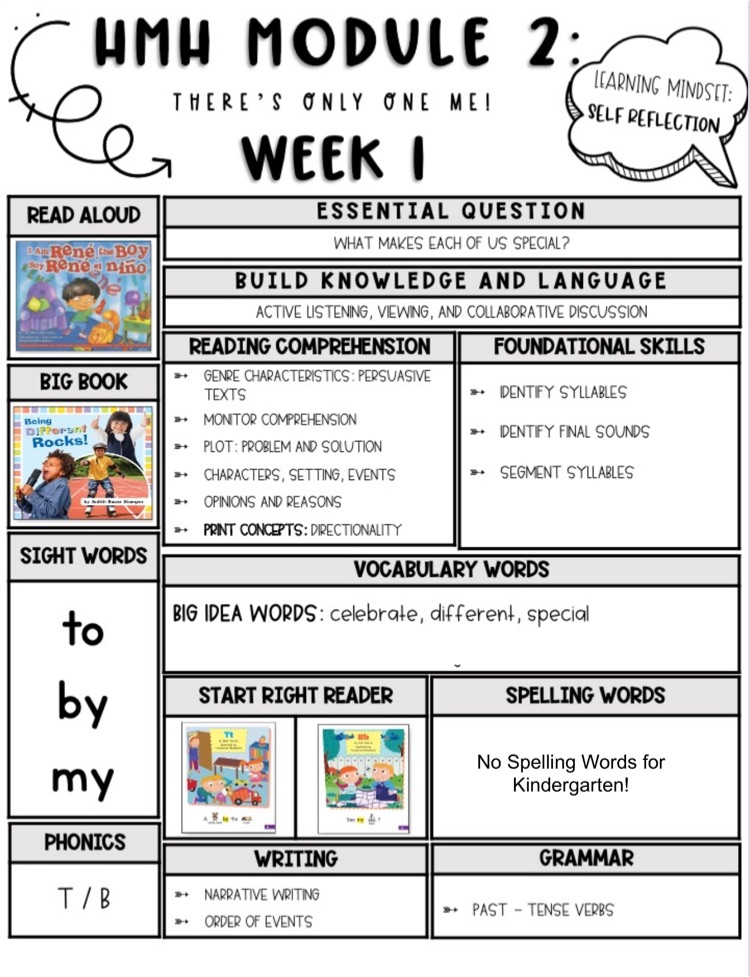 Today, we honor the memory of those we lost and the heroes who emerged on that fateful day. Let's never forget the strength, resilience, and unity that brought our nation together. 🤝❤️ #NeverForget #September11 #UnitedWeStand 🗽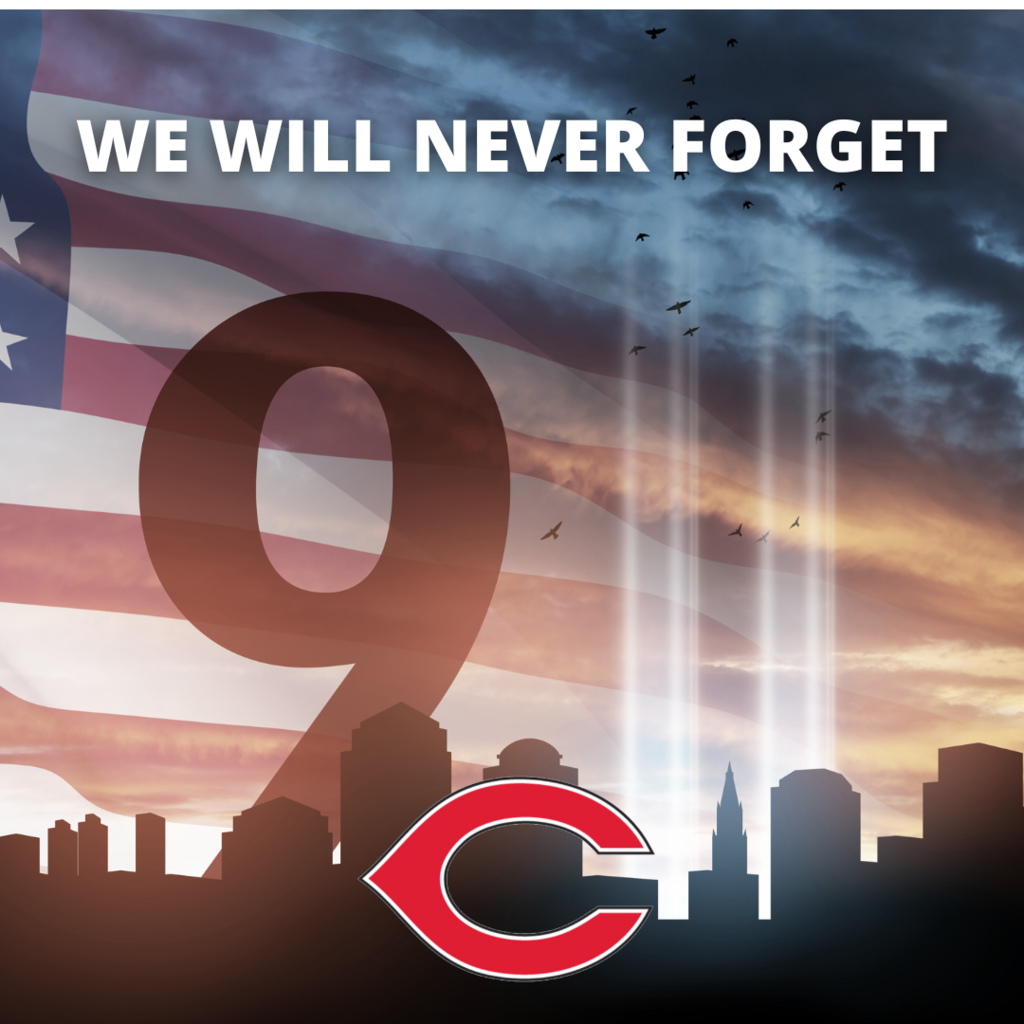 September Newsletter, Breakfast and Lunch Menu 📰 🧇 🥪❤️🐾 #WhereBulldogsBegin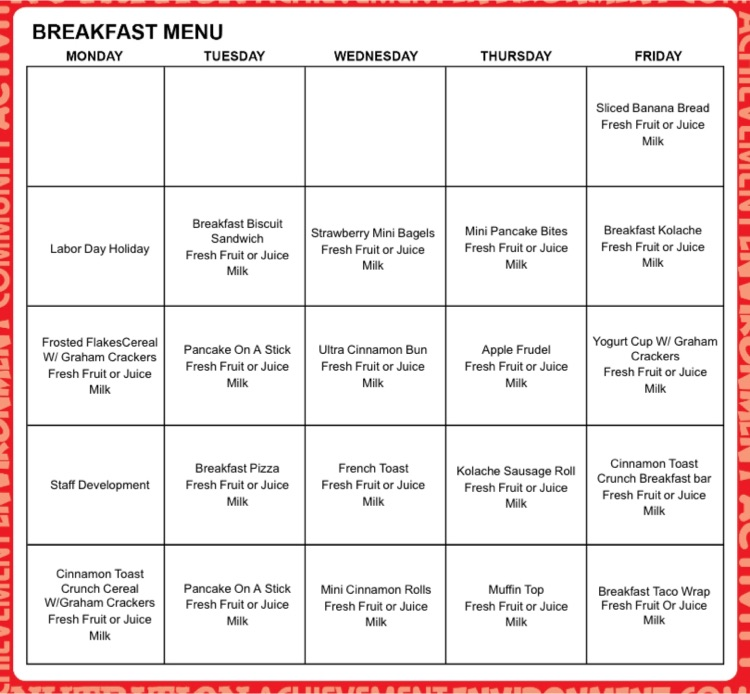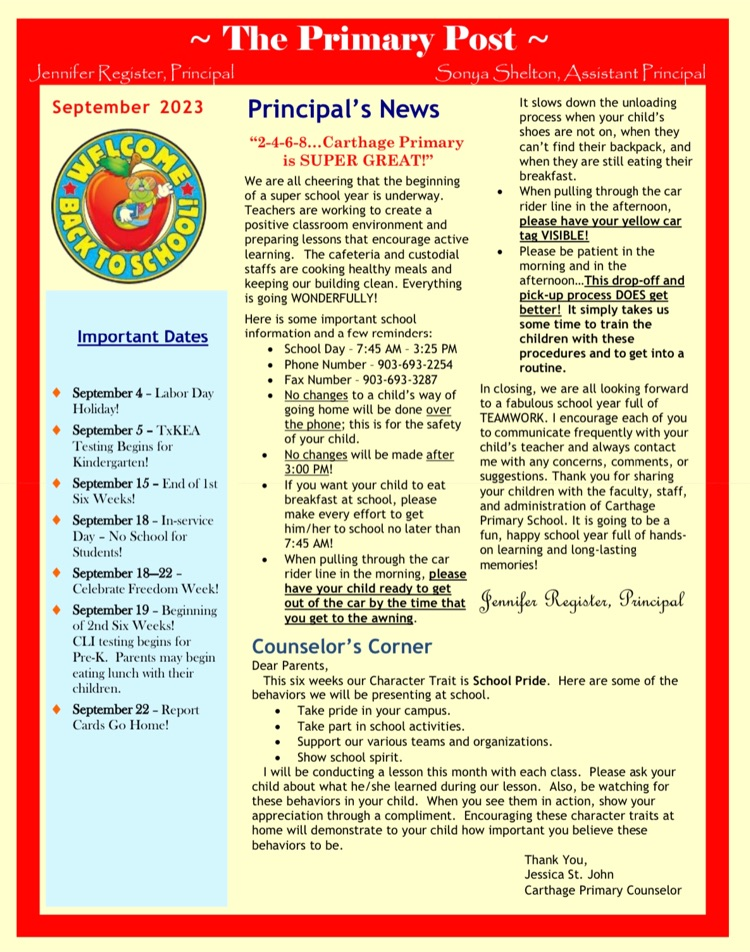 Kindergarten and First Grade Home School Connections❤️🐾 #WhereBulldogsBegin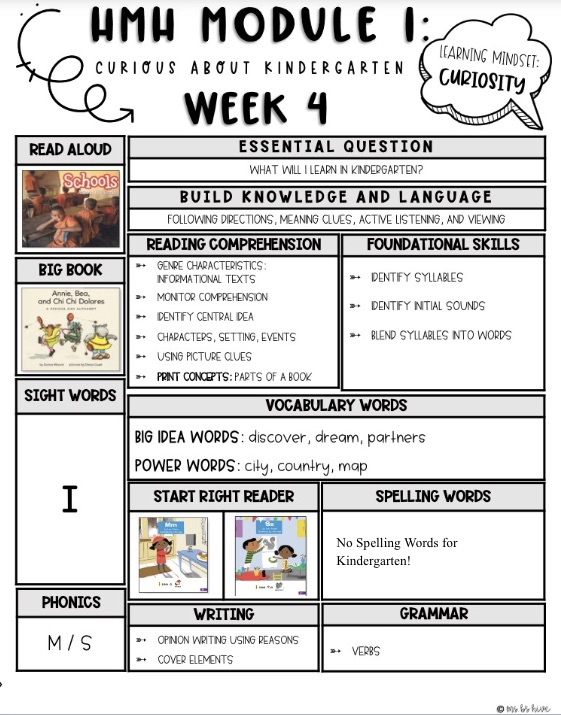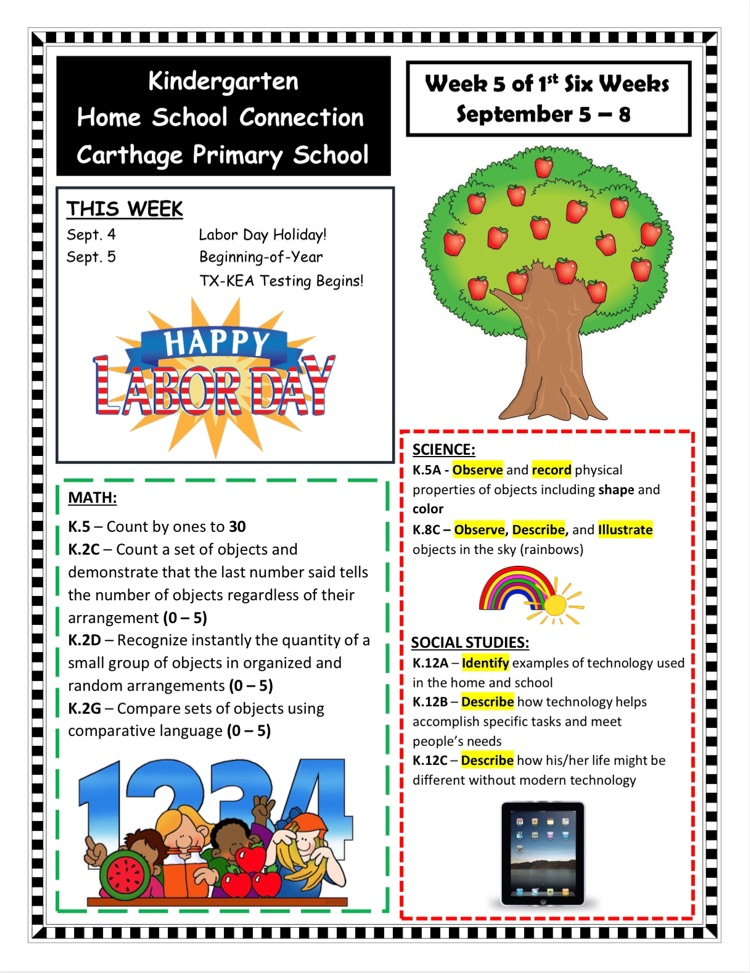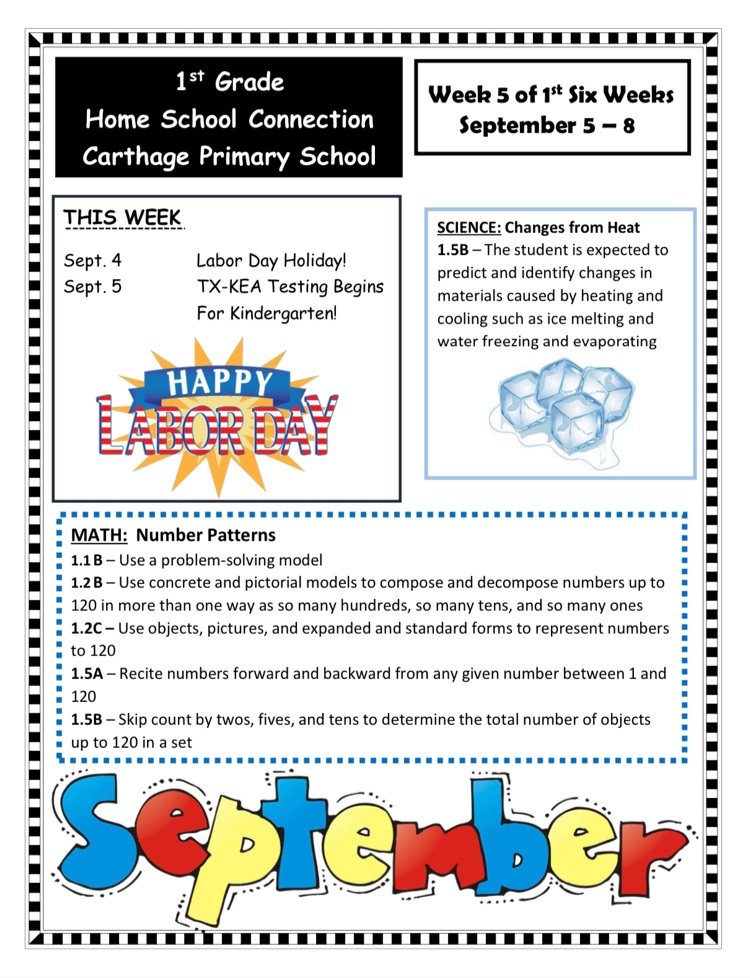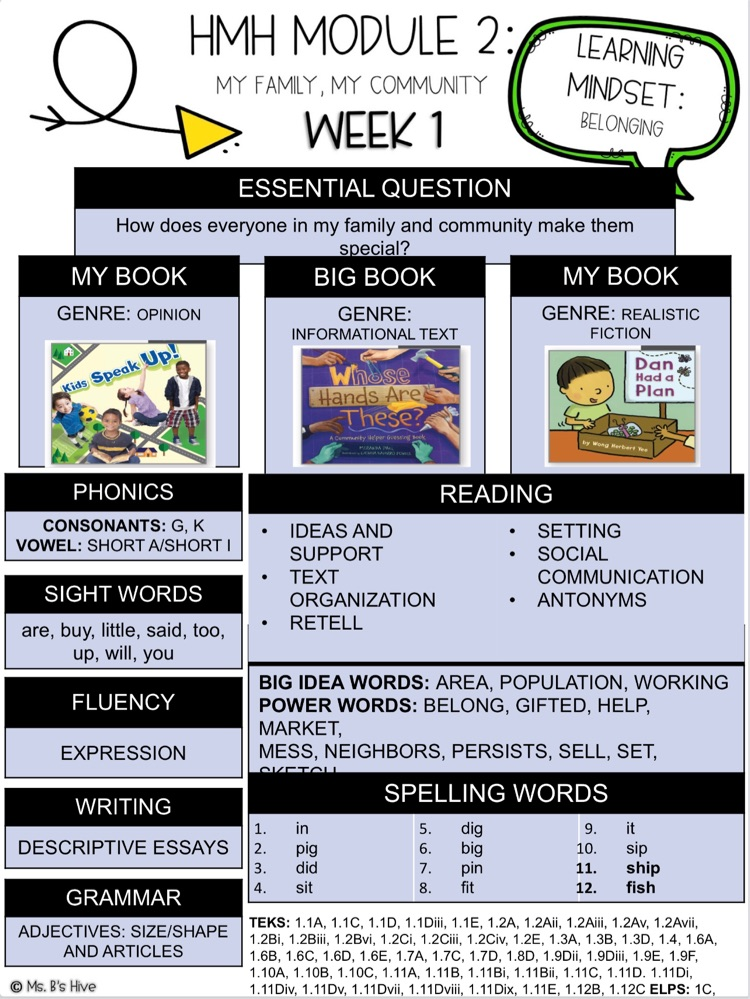 Happy Labor Day to our incredible #BulldogFamily! We hope everyone has a relaxing day today and we can't wait to see our Bulldogs back at school in the morning! 🤩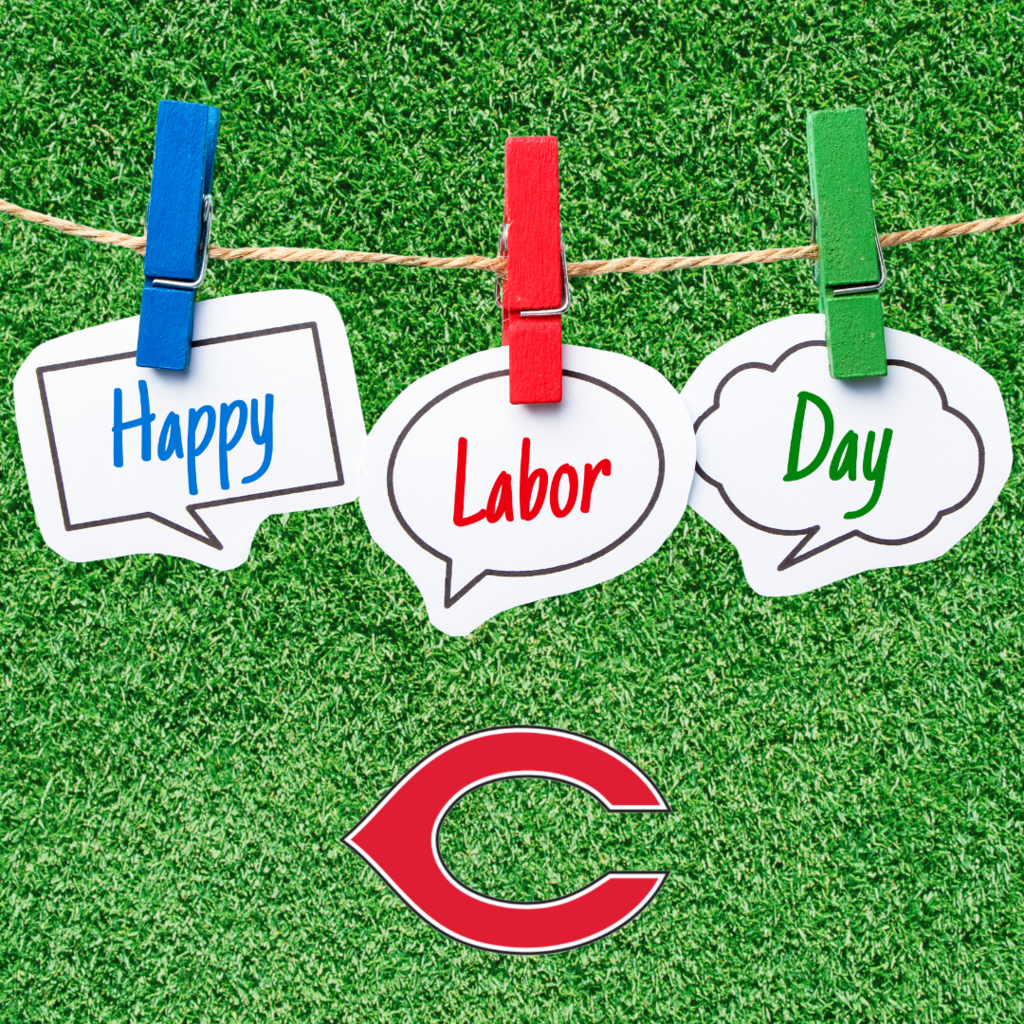 All Carthage ISD campuses will be closed Monday, Sept. 4 in observance of Labor Day. Enjoy your three-day weekend, Bulldogs! 🤩🐾 We'll see you back on Tuesday!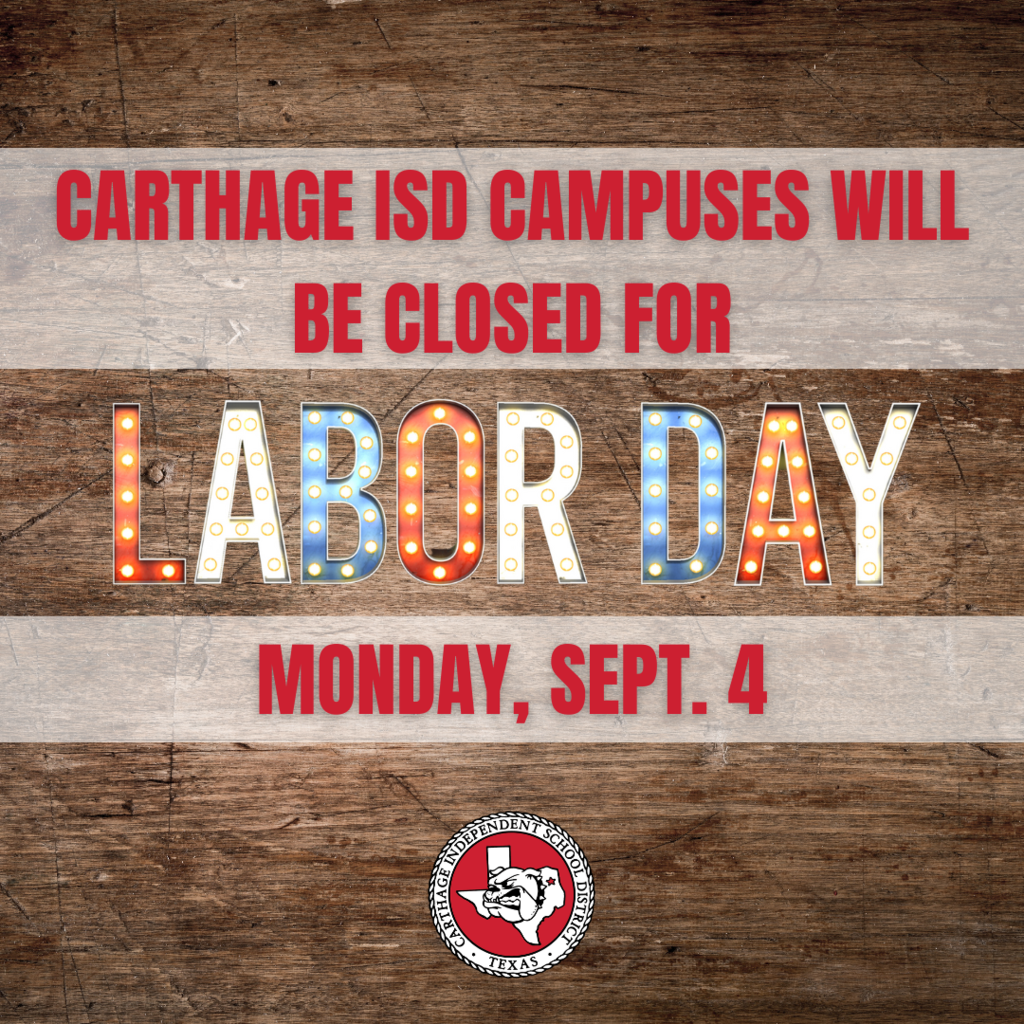 Kindergarten and First Grade Home School Connections! ❤️🐾 #WhereBulldogsBegin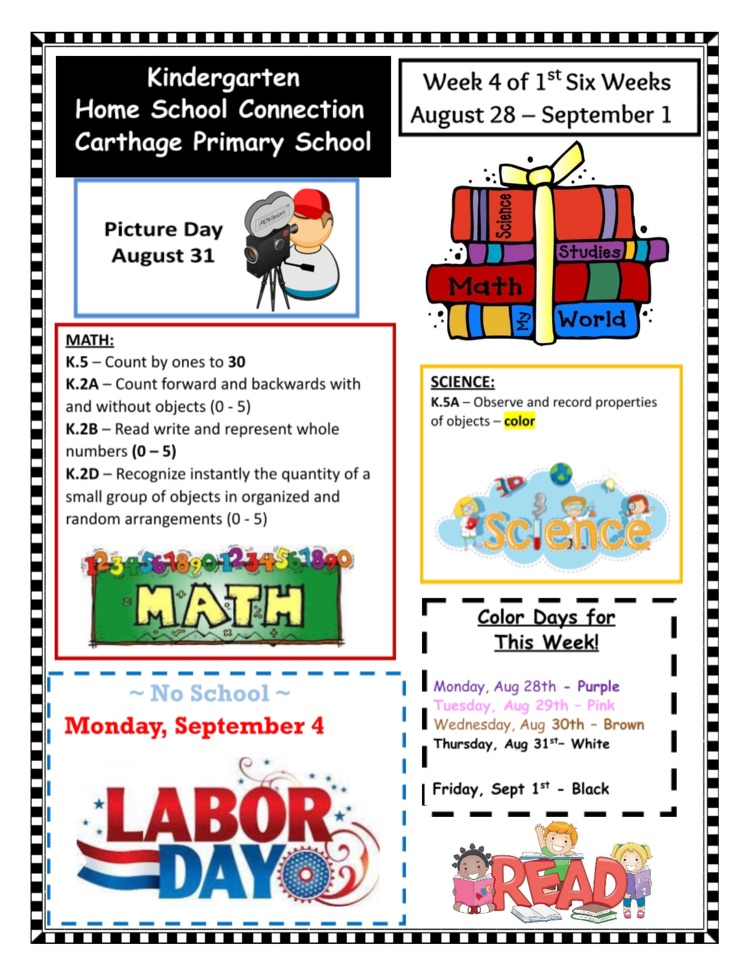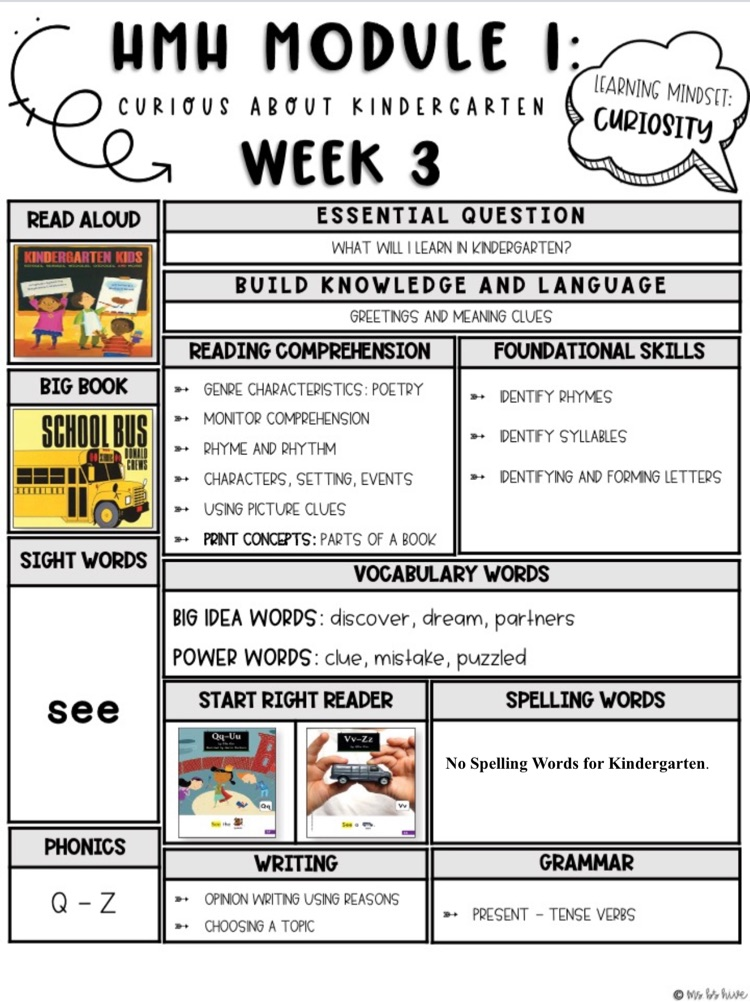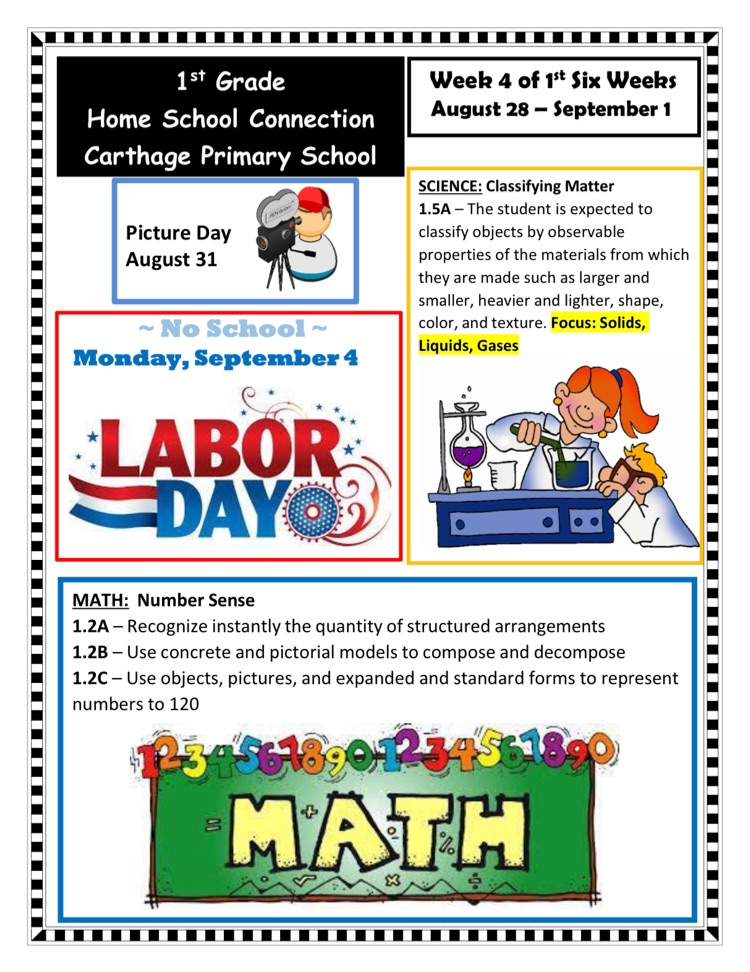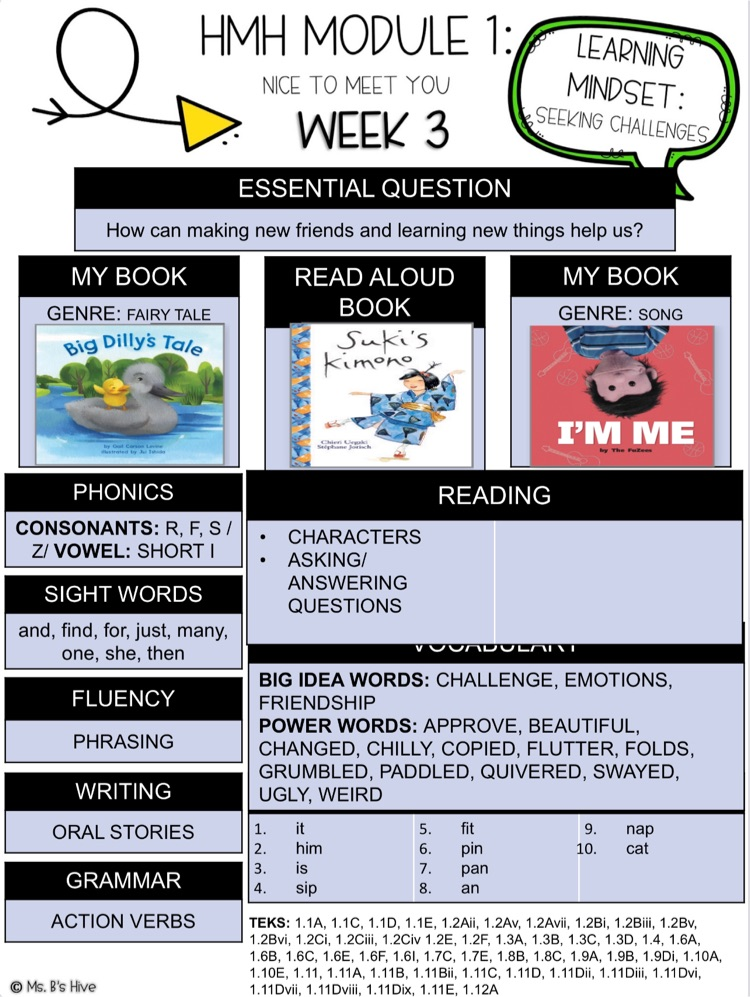 Due to power outages on several campuses, Carthage ISD will operate on a two-hour delayed start on Monday, August 28. All district and campus operations will run two hours later than normal. Any additional updates will be communicated as soon as possible.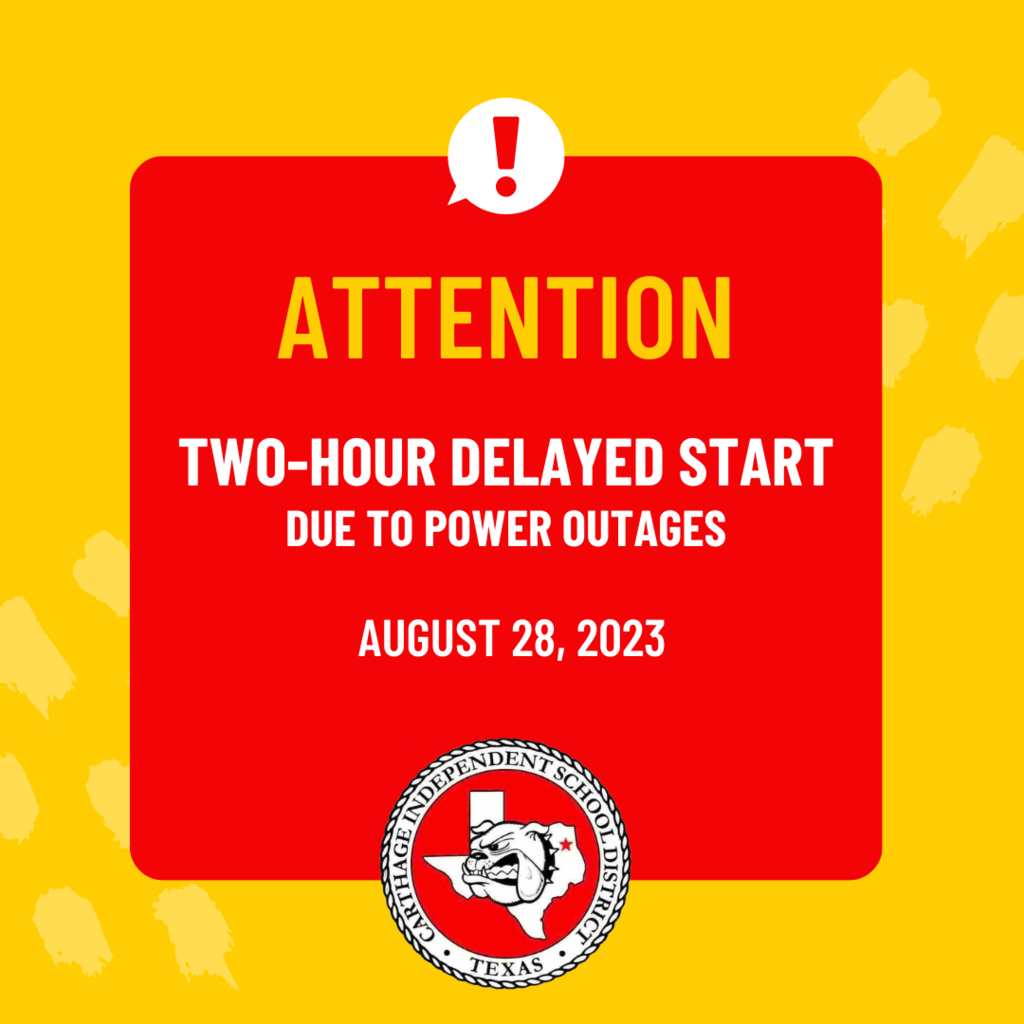 Kindergarten and First Grade Home School Connections ❤️🐾 #WhereBulldogsBegin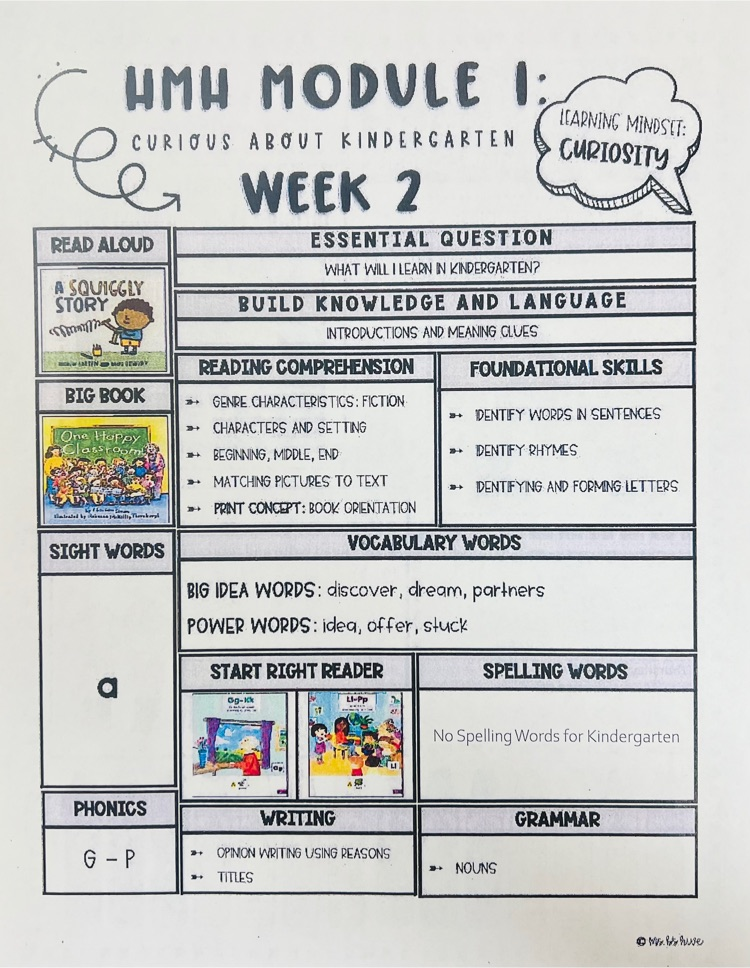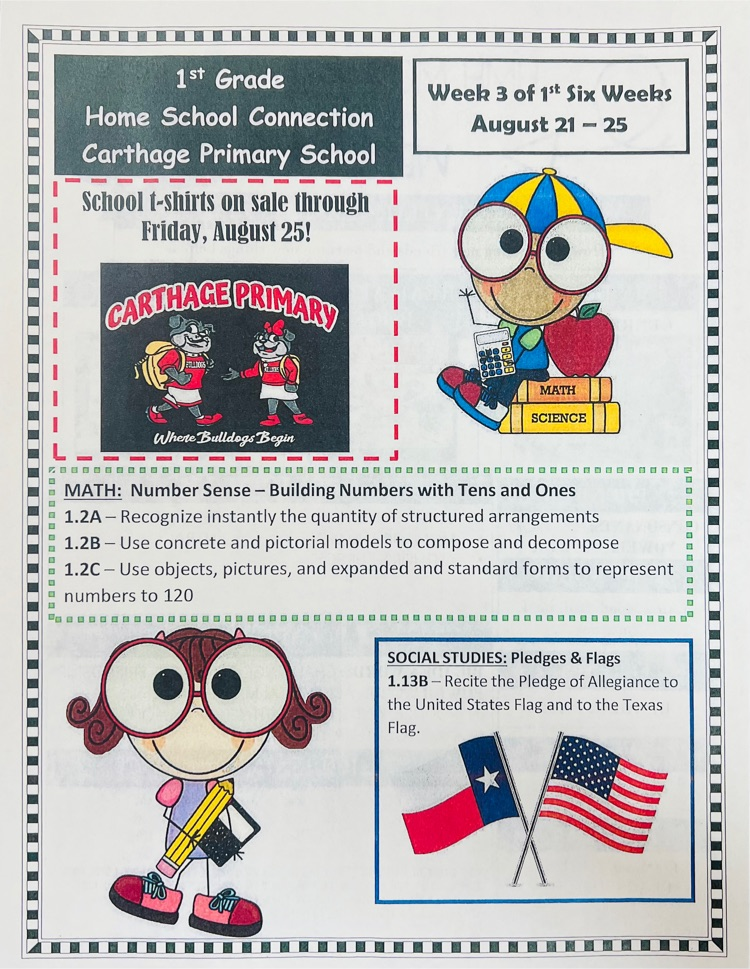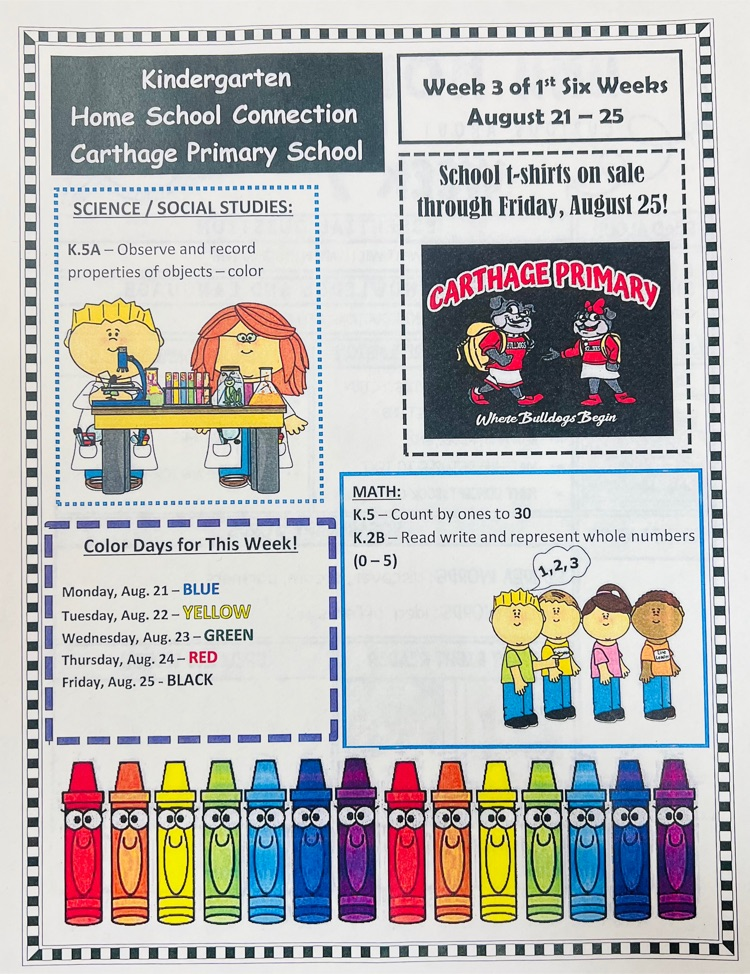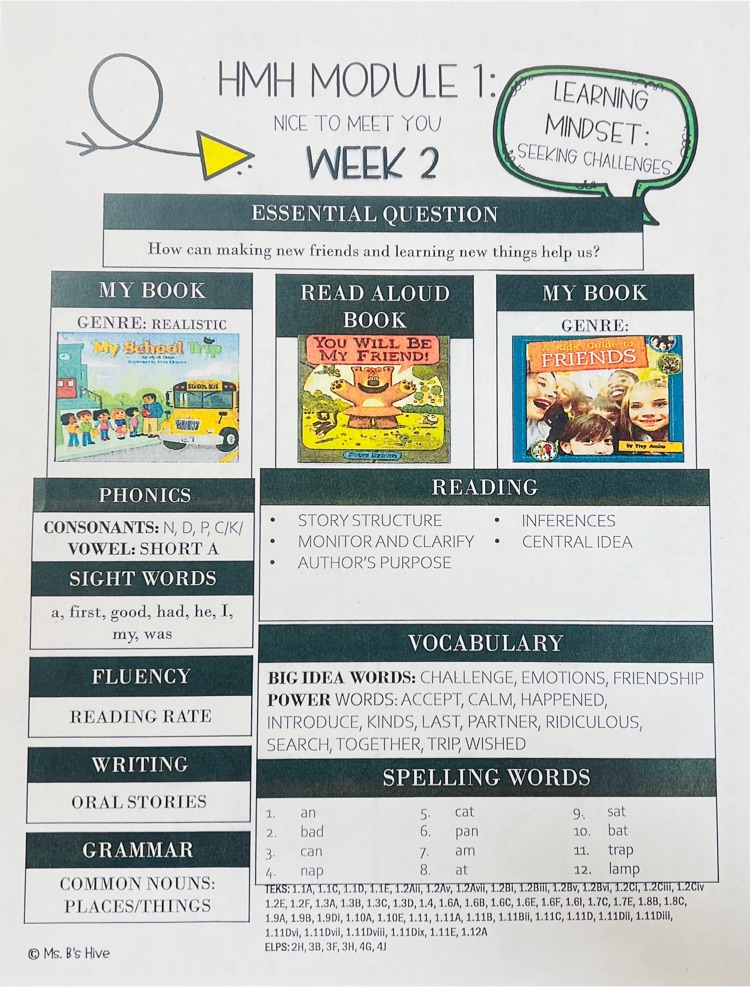 Happy Independence Day, Bulldogs! 🇺🇸 Enjoy the festivities today, stay safe, and let freedom ring! 🎇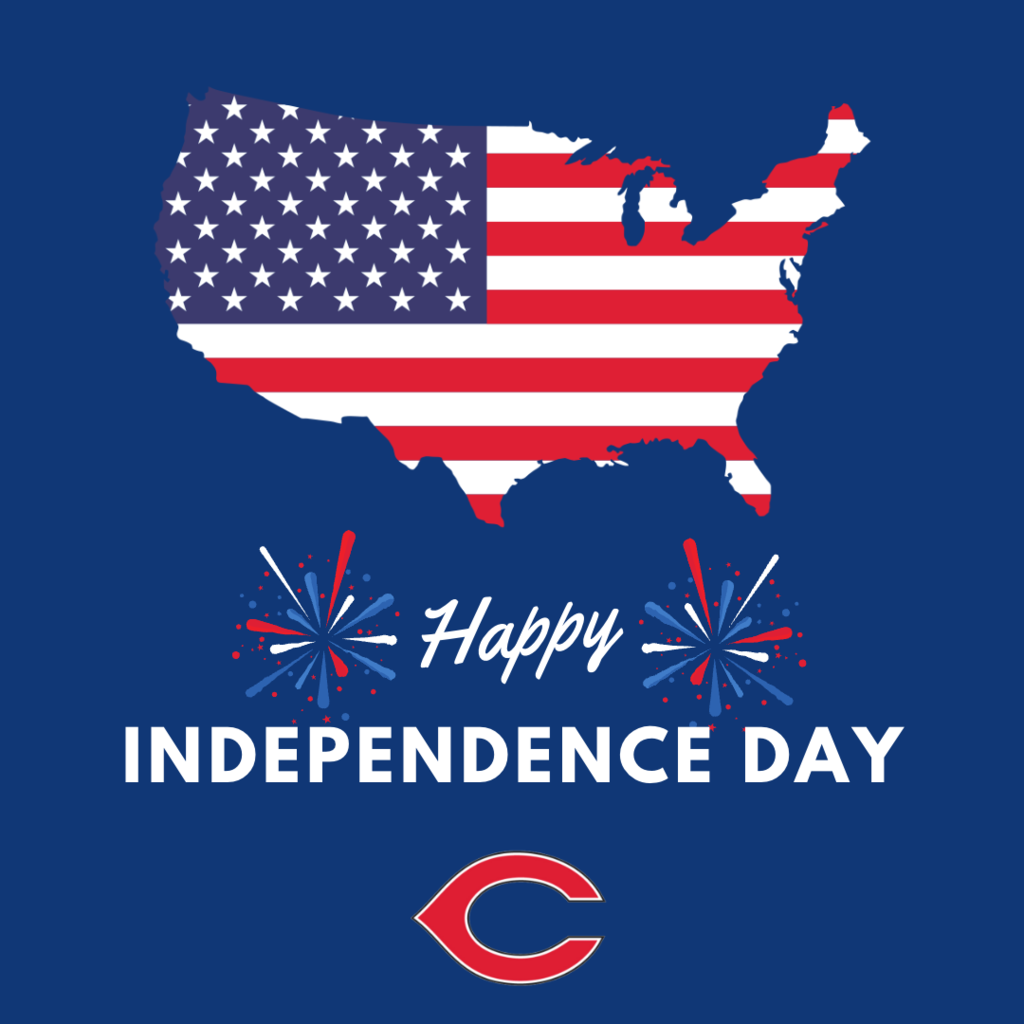 𝑷𝒂𝒓𝒆𝒏𝒕 𝑴𝒆𝒆𝒕𝒊𝒏𝒈/𝑴𝒆𝒆𝒕-𝑻𝒉𝒆-𝑻𝒆𝒂𝒄𝒉𝒆𝒓 𝑰𝒏𝒇𝒐𝒓𝒎𝒂𝒕𝒊𝒐𝒏! 📚🍎✏️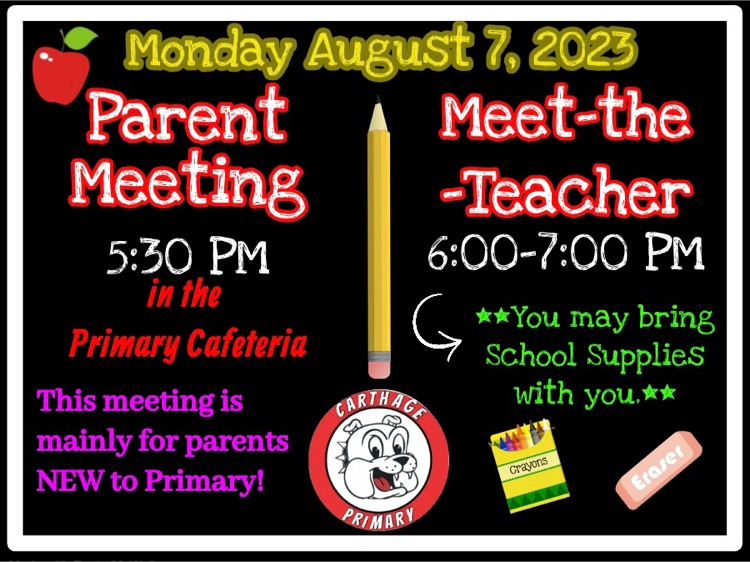 >>>𝑬𝑵𝑹𝑶𝑳𝑳𝑴𝑬𝑵𝑻 𝑷𝑨𝑪𝑲𝑬𝑻 𝑨𝑵𝑫 𝑪𝑳𝑨𝑺𝑺𝑹𝑶𝑶𝑴 𝑨𝑺𝑺𝑰𝑮𝑵𝑴𝑬𝑵𝑻 𝑰𝑵𝑭𝑶<<< Tuition Pre-K, Headstart, and Kindergarten Registration is also linked on our Carthage Primary website under NEWS. >> If your child was NOT a student at Carthage Primary this past school year, please make sure that you have registered your child prior to enrollment packet pick up. ** If your child was a student this past school year, your child is already registered and you may come to fill out the enrollment packet on your assigned day. If you have any questions, feel free to call the school office at 903-693-2254! We can't wait to get the new school year started! ❤️🐾 #WhereBulldogsBegin

Juneteenth is celebrated annually on June 19 to commemorate the emancipation of enslaved people in the U.S. The holiday was first celebrated in Texas, where on that date in 1865, in the aftermath of the Civil War, slaves were declared free under the terms of the 1862 Emancipation Proclamation. #Juneteenth #FreedomDay

📣 Attention Carthage community! 🌞🍽️ We're excited to announce the Summer Meal Program, hosted at Libby Elementary! 🏫🥪 We understand the importance of providing nutritious meals for children during the summer break. That's why we're offering meals at no cost to children in the Carthage community, up to age 18, or up to age 21 with a disability. 🍎🥗 Join us from Monday to Thursday, June 5 to July 20, for a delicious and healthy breakfast from 8 to 9 a.m., and a scrumptious lunch from 11:30 a.m. to 12:30 p.m. 🍳🥪 Please note that there will be no meals served on July 4, due to the holiday. 🎆🇺🇸 Let's ensure that every child in our community has access to nutritious meals throughout the summer. Spread the word and make sure to take advantage of this amazing opportunity! 🗣️❤️ #SummerMealProgram #NutritionMatters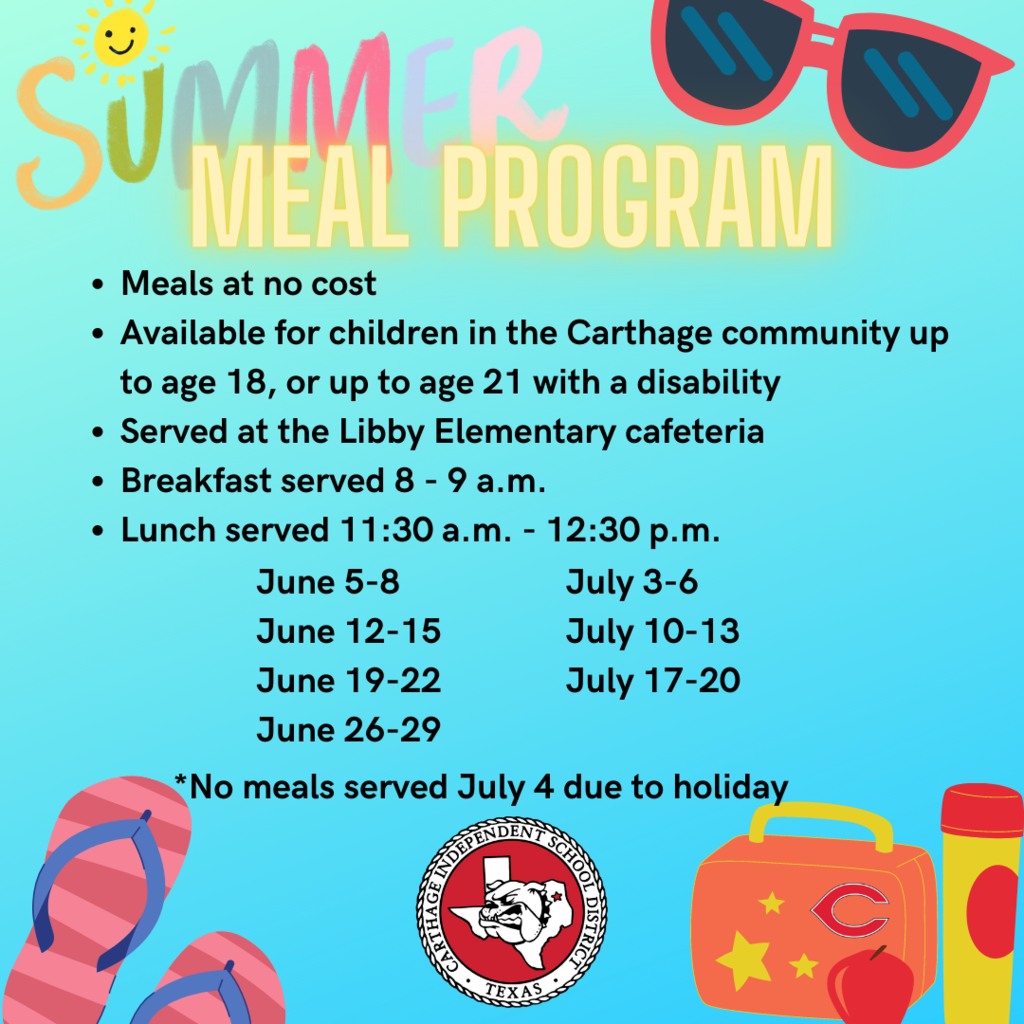 ❤️🐾#WhereBulldogsBegin